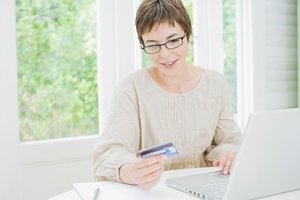 Here's how to clean up your credit so you get the least-expensive home loan possible.
Getting the loan that suits your situation at the best possible price and terms makes home buying easier and more affordable. Here are seven ways to boost your credit score so you can do just that.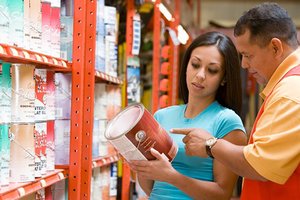 When you buy a fixer-upper house, you can save a ton of money, or get yourself in a financial fix.
Trying to decide whether to buy a fixer-upper house? Follow these seven steps, and you'll know how much you can afford, how much to offer, and whether a fixer-upper house is right for you.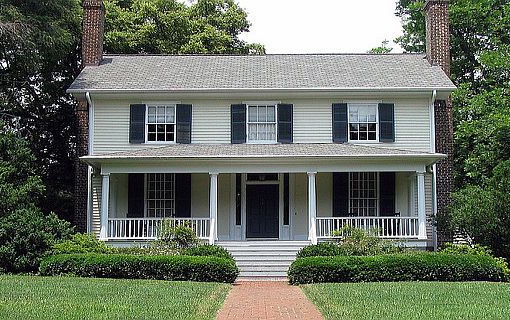 Looking to buy a home? Here are five essential tips for making the process as smooth as possible.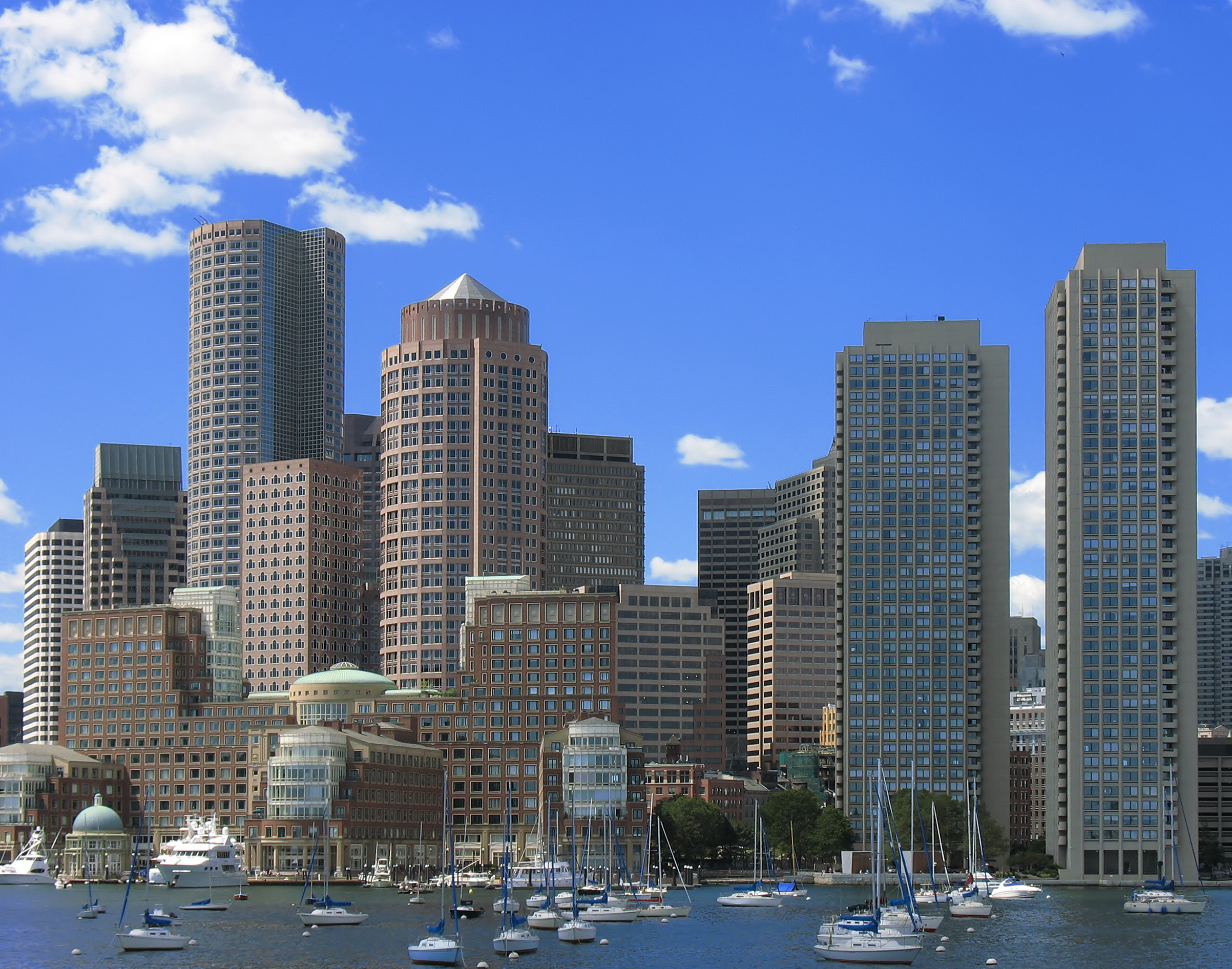 Moving from a small town or suburb to a large city can be an intimidating proposition. Here are a few tips to help make your move as painless as possible.