Following are a list of charities we've worked with! Click them to learn more.
LUNGevity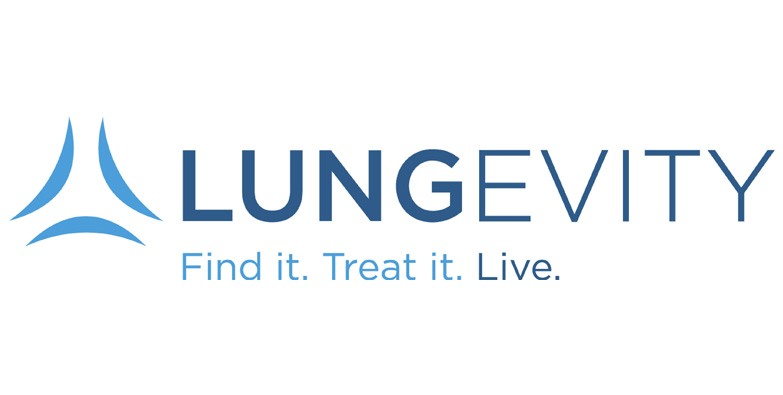 LUNGevity is a charity dedicated to help fight lung cancer. LUNGevity's Breath Deep events are the largest national network of local fundraising events dedicated to lung cancer. Through education, research and support LUNGevity is making sure to change the way we treat lung cancer. Investing specifically in early detection and therapeutics to ensure that individuals get the care they need. To raise money they hold 80 grassroots awareness and fundraising events each year. To learn more about the work LUNGevity is doing click here!
Unstoppable Foundation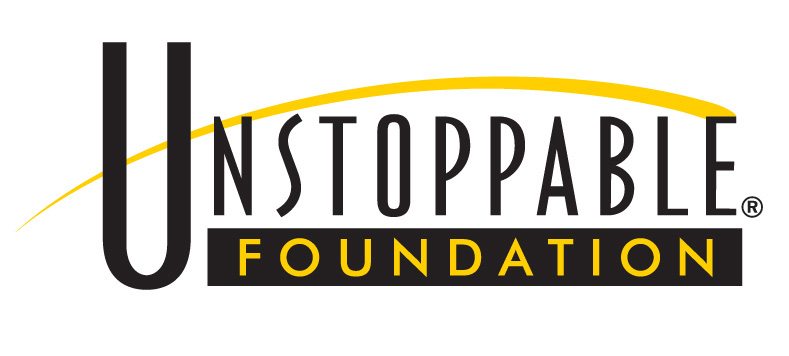 The Unstoppable Foundation primarily works in developing countries to bring sustainable education to children and communities. The foundation maintains a "100%" model, meaning that 100% of donations go to their international education programs. Private donors, sponsors and events help support the day to day operating costs. The foundation has managed to ensure that 10,128 children receive daily education along with over 1.5 million meals served! The foundation works closely with in-country partners to ensure that they are maximizing their impact.
Click here to learn more!
BeadforLife
Bead for life works directly with women to create sustainable opportunities to life their families out of poverty. They do this by connecting people worldwide. Working with women in developing counties, Bead for Life trains women in creating fair trade products that can be sold in U.S. markets. Beyond this they also created a "entrepreneurial business training program" giving women the power to start their own business. 81% of graduates have at least one business and there is a 66% average increase in income for graduates with a business. Founded in 2004 by a group of 3 American women, Bead for Life has been enriching the lives of women for over 10 years! Click here to learn more!
Simmons College

Simmons college is a private women's focused undergraduate college and graduate school. Founded in 1899, Simmons college was founded on the idea that women ought to live independently. Simmons college has done a lot of work in improving the lives of the people around us by ensuring a excellent liberal arts education! Click here to learn more!
Brookline Community Foundation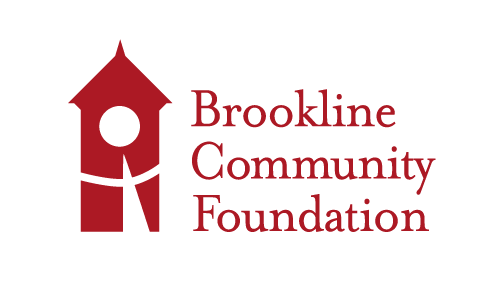 The Brookline Community Foundation is a non-profit charitable foundation for the Town of Brookline. They aim to ensure that community needs are meet, inspire philanthropy and awards grants to improve the Town of Brookline. Focused primarily on the needs of the town, the foundation has managed to fund BCF Scholarship Fund for Brookline Highschool since 2014. This allows students to pursue their academic dreams without the financial burden. With roots dating back to the 19th century, the foundation evolved from women active in the temperance movement in 1878. Originally called Brookline Friendly Society, they provided both health and social services to Brookline residence in need. In 2005 they renamed to The Brookline Community Foundation to reflect its expanded mission. In 2010 the foundation was recognized for complying with the National Standards for United States Community Foundations. To learn more, click here!
Alzheimer's Association

The Alzheimer's Association works on a global, national and local level to provide care and support for individuals suffering from Alzheimer's and other dementias. They have a 24/7 helpline (1.800.272.3900) that offers information and advice to over 300,000 callers each year. They also offer face to face support groups and educational sessions in communities around the U.S. Beyond direct help, the association is also committed to accelerating the global progress of new treatments, preventions and ultimately, a cure. The Alzheimer's Association has donated over $385 million in more than 2,500 scientific investigations since 1982. They also host the "Alzheimer's Association International Conference" which is the largest conference of its kind. It brings together researchers to work on groundbreaking studies. Founded in 1980, the association has done tremendous work in its field. Click here to learn more!
American Cancer Socity

On a mission to free the world from cancer, the American Cancer Society has made incredible progress in its field. They mainly focus on funding and conduction research, along with supporting patients. The society works with individuals to encourage prevention by encouraging a healthy lifestyle. They also fund research into cancer to investigate how better to fight and opportunities for better treatments. They hold numerus fundraising events in order to encourage people to learn more about how to deal with and properly diagnose cancer. Driven by their mission statement; "The American Cancer Society's mission is to save lives, celebrate lives, and lead the fight for a world without cancer" the American Cancer Society has been a beacon of hope for many. Click here to learn more!
Greater Boston Jewish Literacy Coalition

The Greater Boston Jewish Coalition for Literacy (GBJCL) mobilizes the Jewish community to help elementary school children improve their reading skills. Working with synagogues, primarily Jewish community organization, school and local businesses, GBJCL matches volunteers with students. During their time they will tutor the children, plan book drives and advocacy efforts in under-served communities. Celebrating over 20 years of service, countless volunteers have been a tangible difference in peoples lives. Click here to learn more!
Big Sister Boston

The Big Sister Association of Greater Boston uses established, research-based practices to train and support out Big and Little Sisters. This results in profound improvement in academic achievement, interpersonal relationships and better decision-making. The program works with over 2,700 girls yearly. The mission of the Big Sister Association is to ignite girls' passion and power to succeed. They do this through positive mentioning relationship with women. They were recognized as the 2015 national Agency of the Year for their growth in the number of children they helped. Founded in 1951, the program has helped many girls around the Boston area reach their full potential. Click here to learn more!
Womens Lunch Place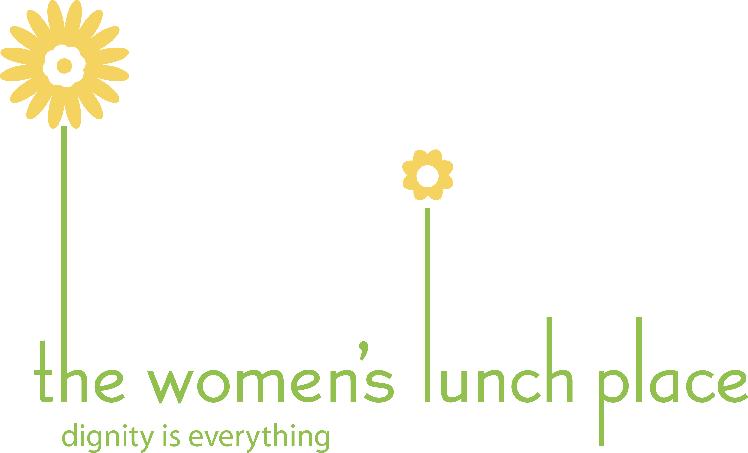 Women's Lunch Place opened in 1982 to serve women a hot lunch in a safe environment. Since then they have gone from serving lunch 3 times a week to being open 6 days a week. Each day the organization helps around 225 women who have experienced trauma or abuse. Working with a dedicated team, the program has been very successful in helping the community around it. To learn more click here!
ESL Conversaion Group
Volunteers of the Brookline Public Library sponsor free conversation group to help other individuals that would want to practice their English skills. Mainly focusing on adults who speak English as a foreign language, the program focuses on practical and everyday topics. No registration is required, the service is available to all. Click here to learn more!
Mozart Elementary School

Mozart Elementary school is a small and interactive school in Roslindale. The small size allows teachers to interact more with the students, and get to know the students on an individual level. The name 'Mozart' comes from the verity of music classes offered to all the students in the school. The school has a special program for students with autism and offers tutoring and counseling for students that need it. To learn more click here!