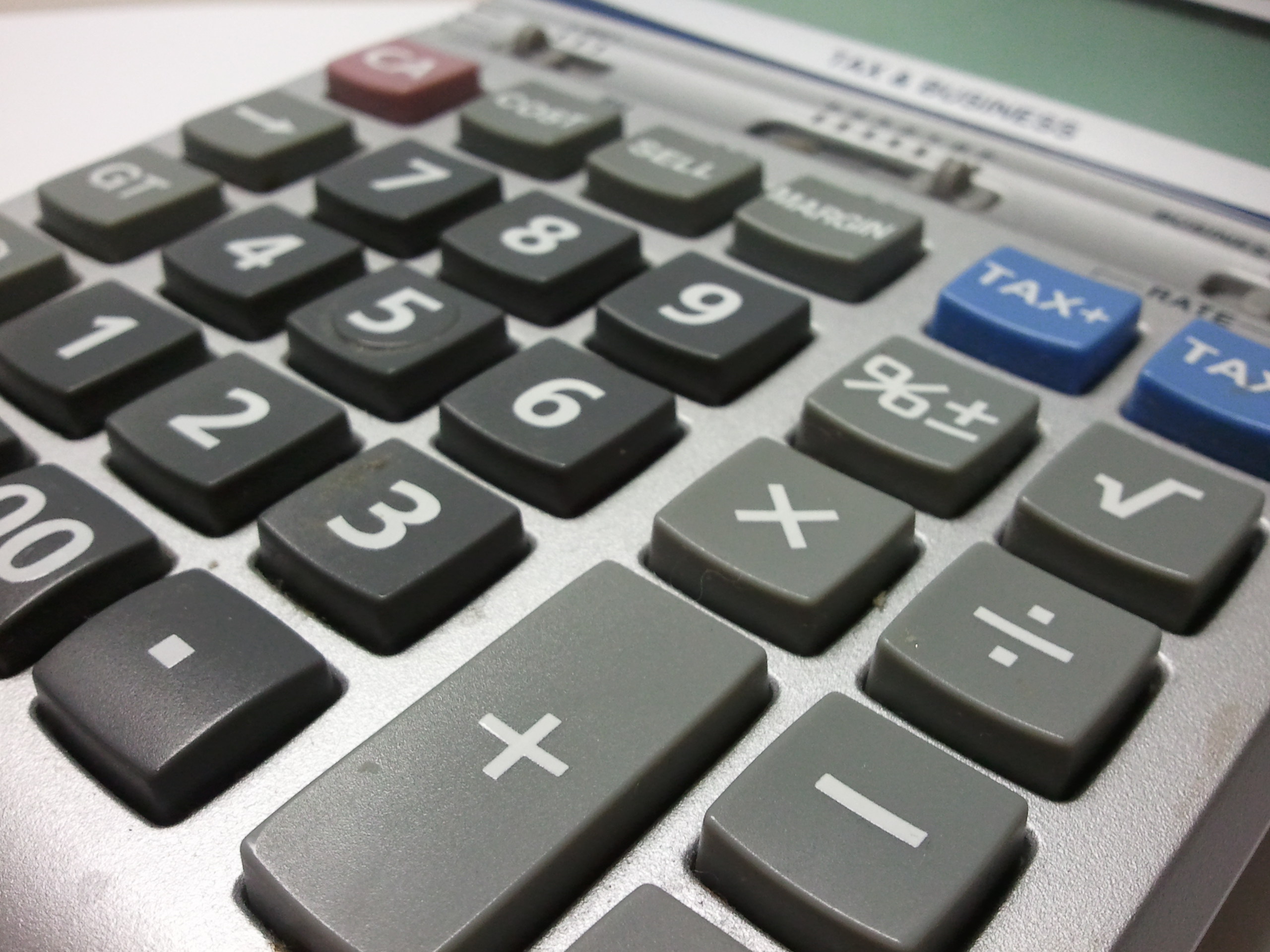 Check your current home value and neighborhood activity any time you want!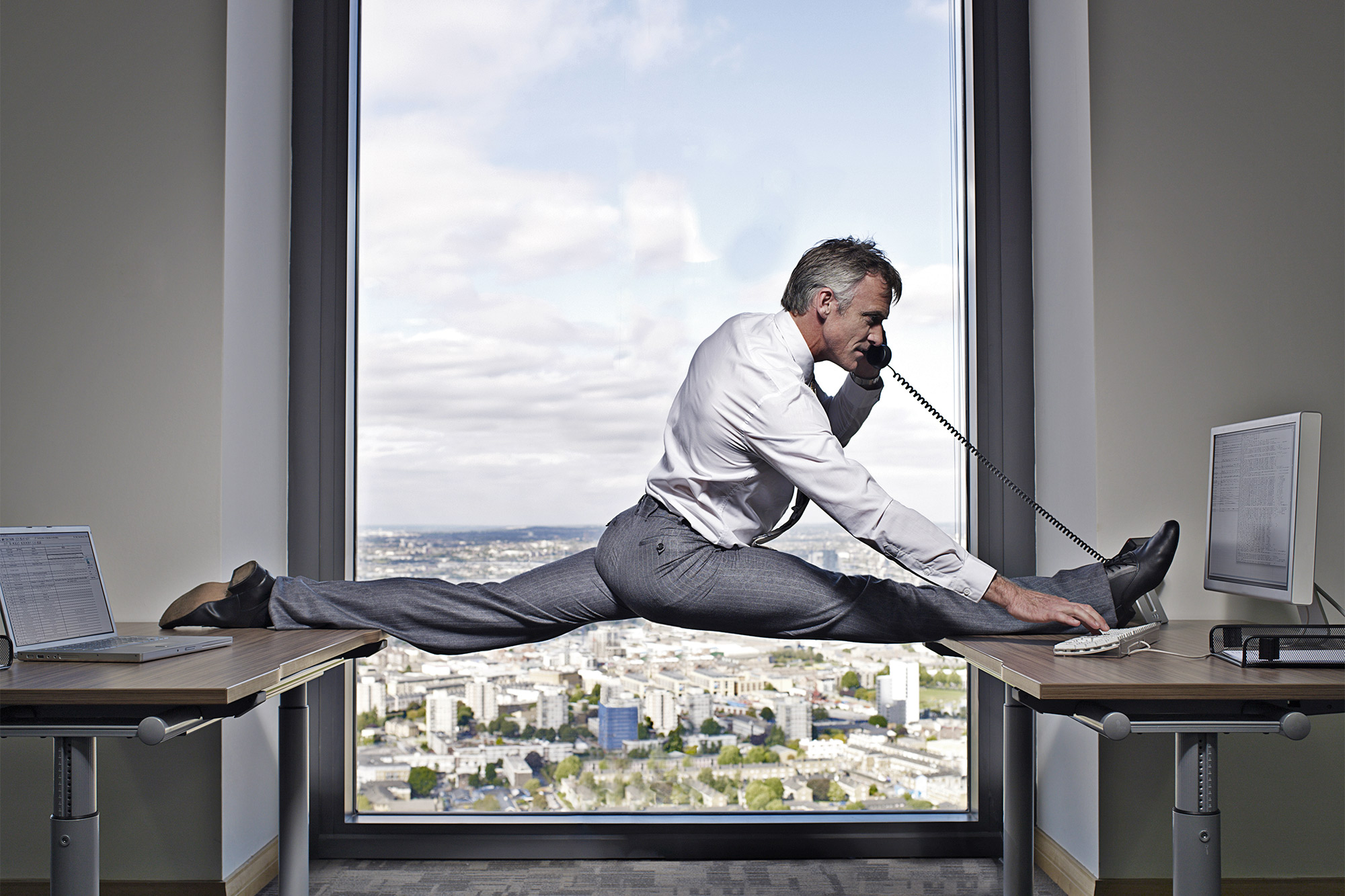 In an ideal world, you'd buy a new home, move, and then, and when all the dust settles, deal with the turmoil of selling. But for most people, that's totally unrealistic.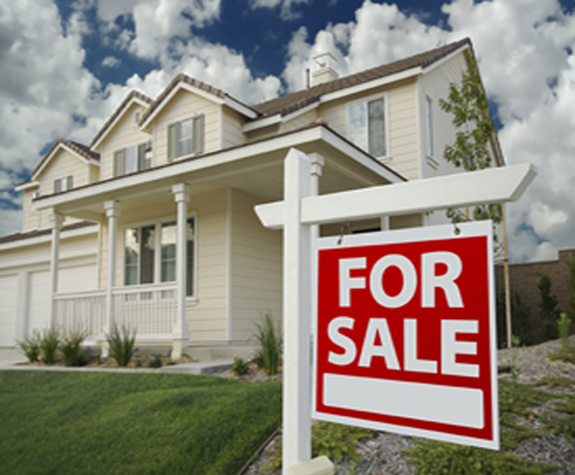 How to sell faster, and for more money. Learn how to avoid the seven most expensive errors when selling your home.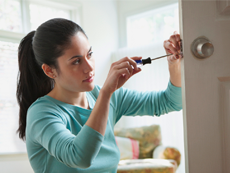 Selling your home doesn′t just mean hiring a realtor to stick a sign out front. There are a lot of preparations you should make to ensure you get the best offer possible in the shortest time.